BASQUE COUNTRY (ES)
43°16′04″N,

 0

2°56′04″W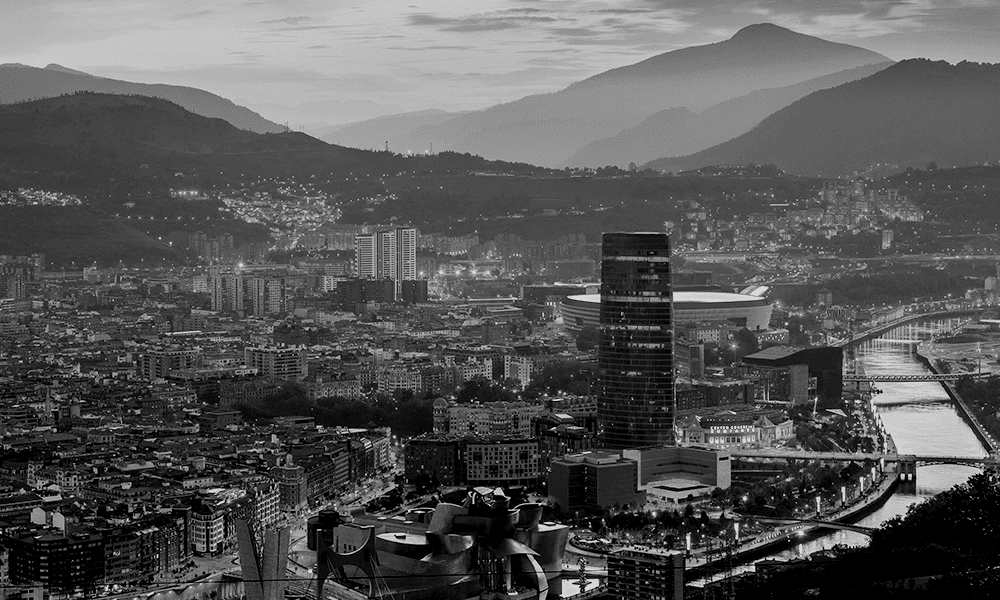 Bilbao is the largest city in the northern Green Spain.
The city of Bilbao is the main urban area in Basque Country, a region with its own identity, language, gastronomy, landscape and a distinctive cycling culture.
ANDORRA
+2.302m
42°32′47″N, 01°25′09″E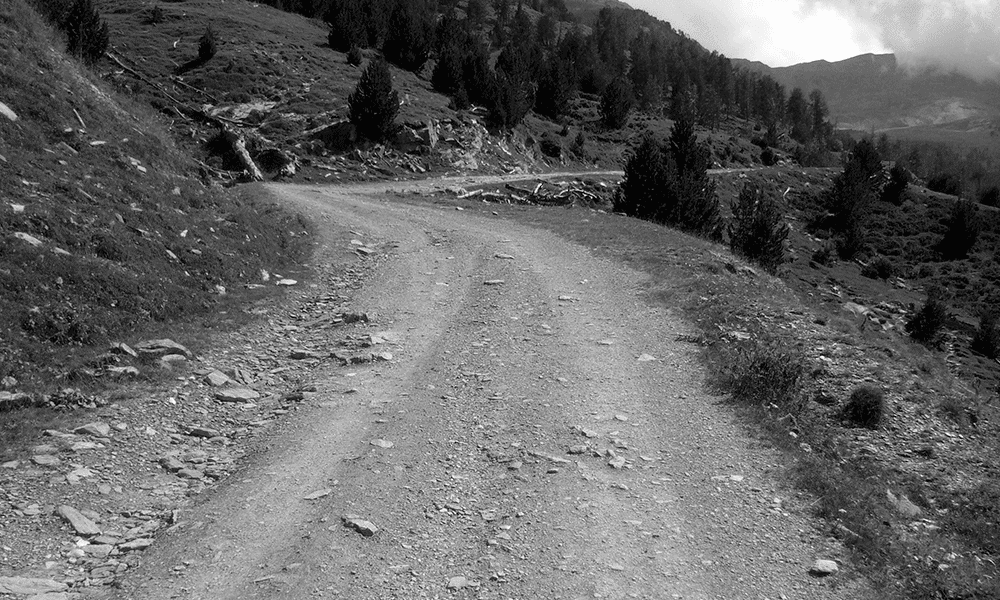 Port de Cabús is a mountain pass and border crossing in the Pyrenees, between Spain and Andorra.
The spanish side ends with a 16 km gravel climb and descends from the top with a 24km paved road until Andorra La Vella, the highest capital city in Europe at an elevation of 1.020m.
This route, known as the Smuggling Route and widely used in past by smugglers trafficking tobacco and precious metals, was the main entrance gate to Spain for hundreds of jews escaping from Nazi control.
ANDALUCÍA (ES)
+3.384m
37°03′22″N, 0

3°21′56″W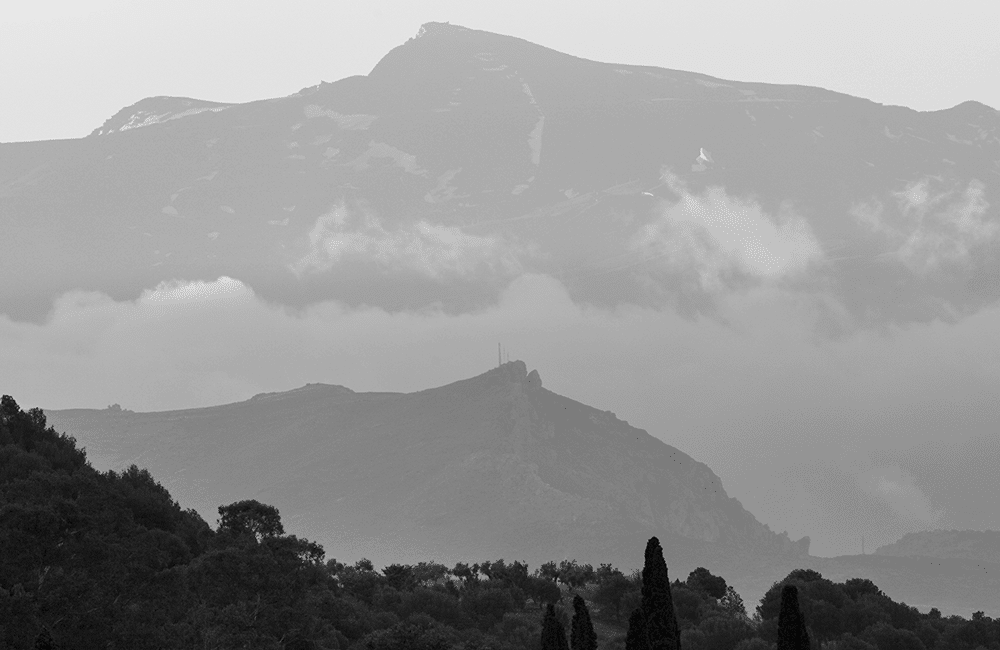 Pico Veleta (Veleta Peak), the highest paved road in Europe and one of the most challenging climbs in world.
The name comes from the arabic word balata (cut, edge), referring to the evident

 vertiginous north face, with a staggering 500m drop. It contains Europe's southernmost ski station and until it disappearance a few years ago t

he southernmost glacier in Europe.
The most popular climb, A-395 road, starts from the city of Granada at 738m and reaches the summit after 45km climbing giving an average gradient of 6%. Pavement ends at circa 3.300m but the road continues unpaved until the summit at 3.384m.
GUARDA (PT)
+1.993m
40°19'19″N, 07°36'47″W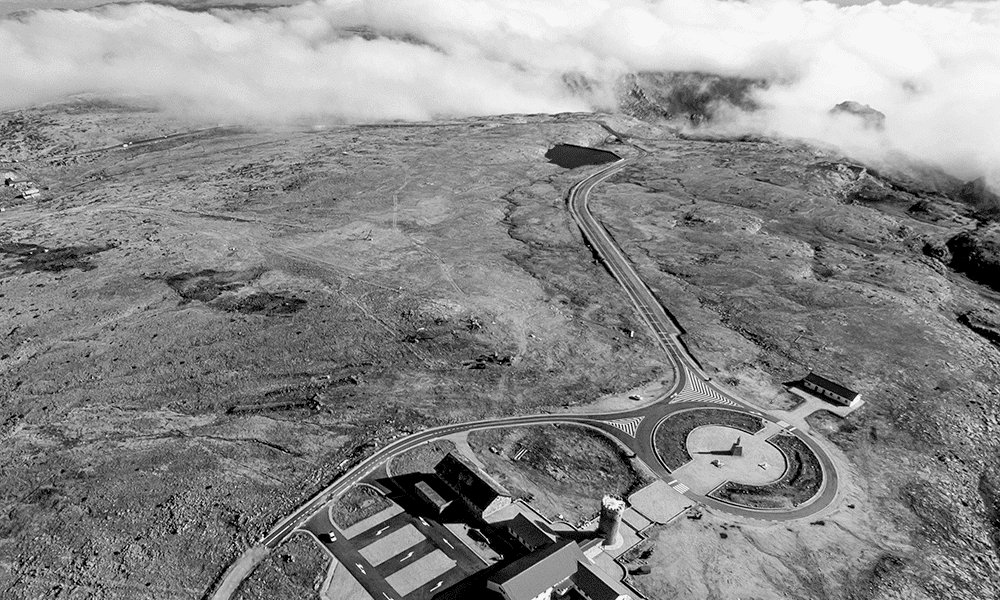 Torre (Tower) is the highest point of mainland Portugal.
It has the distinctive peculiarity of being a summit accessible by paved road, the R339. The top it's crowned by a stone tower conceived by King Juan VI in 1820 to reach the height of 2.000m.
Alto da Torre is located in the mountain range Serra da Estrela, region mentioned in the classic of Moby Dick and origin of Viriathus, the most important leader of the Lusitanian people that resisted Roman expansion.
GALICIA (ES)
finis terrae
42°52′59″N, 0

9°16′19″W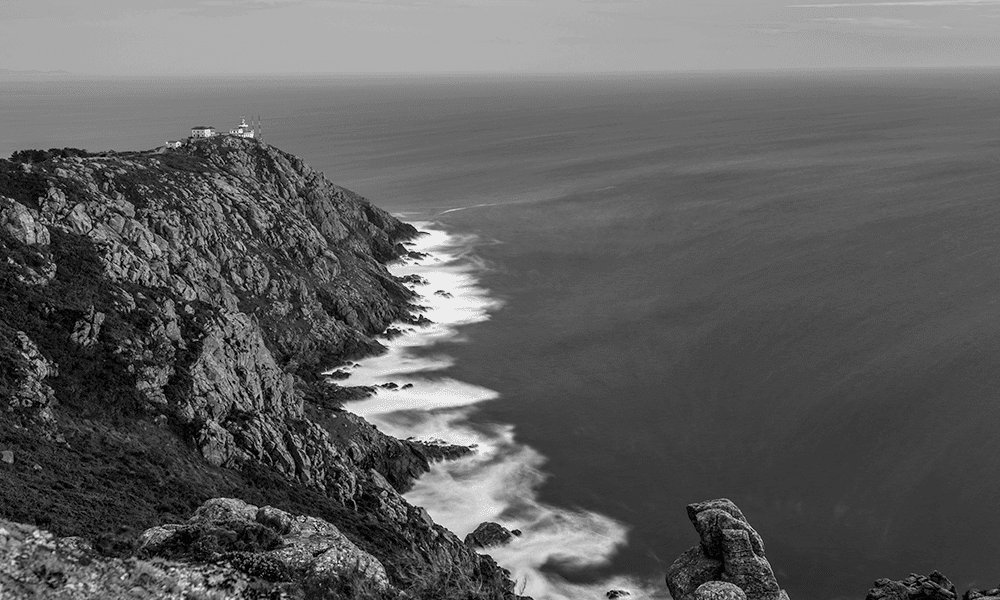 The name Finisterre comes from the latin finis terrae (End of the Earth) as in Roman times it was believed to be the end of the known world.
The cape is located at Costa da Morte (Death Coast) one of the most dangerous coasts for navigation in world and where the ancient Celts engaged in sun worship and various rituals.
Cape Finisterre is the final destination for many pilgrims on the Camino de Santiago (The Way of Saint James) where according to tradition the pilgrimage ends contemplating the mesmerising sunset right at the End of the World.